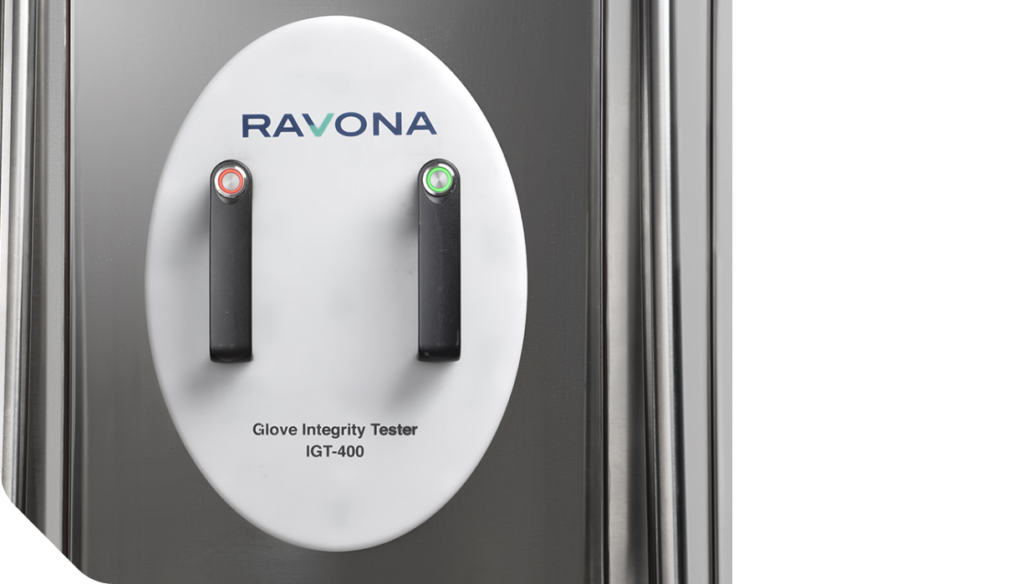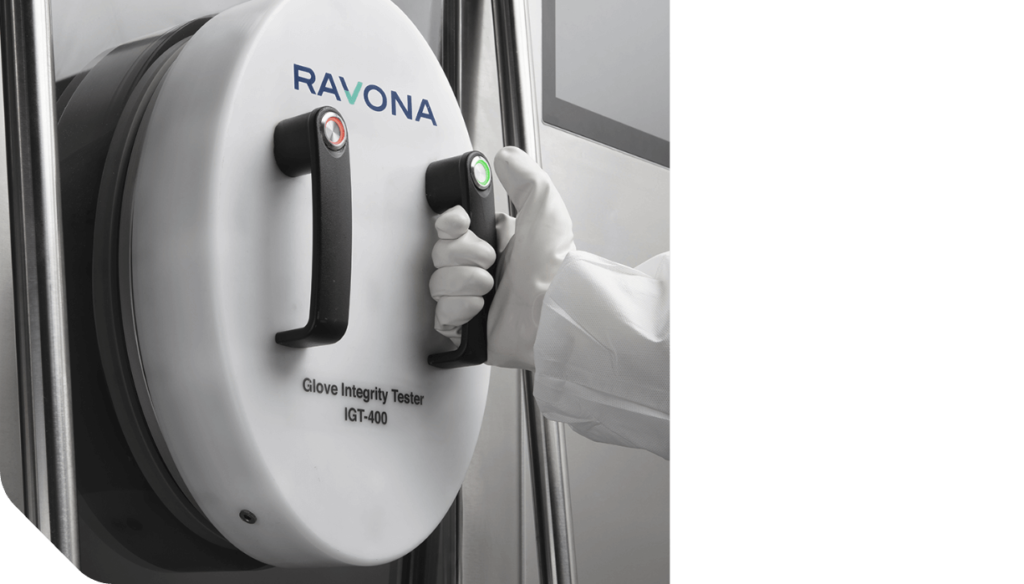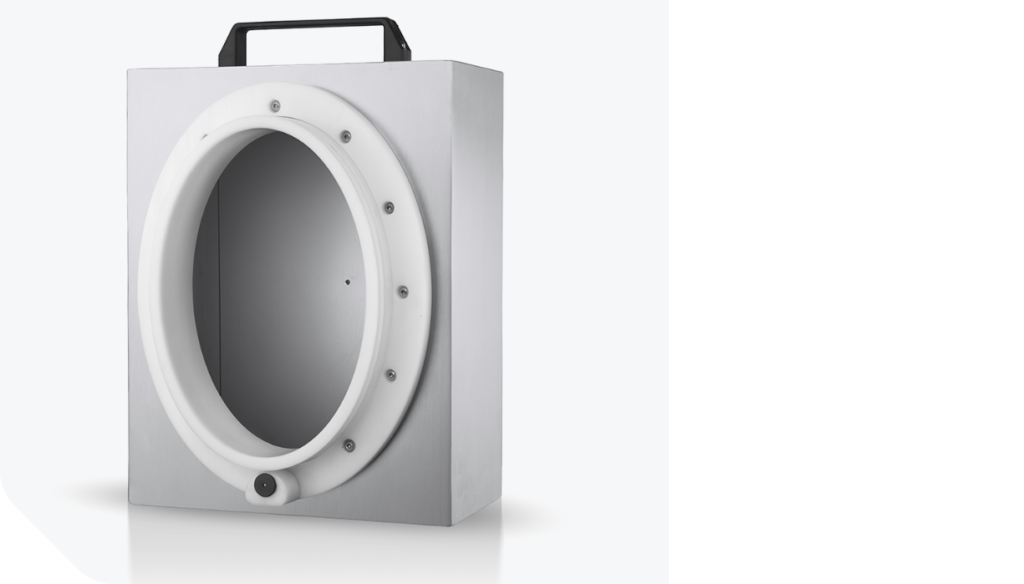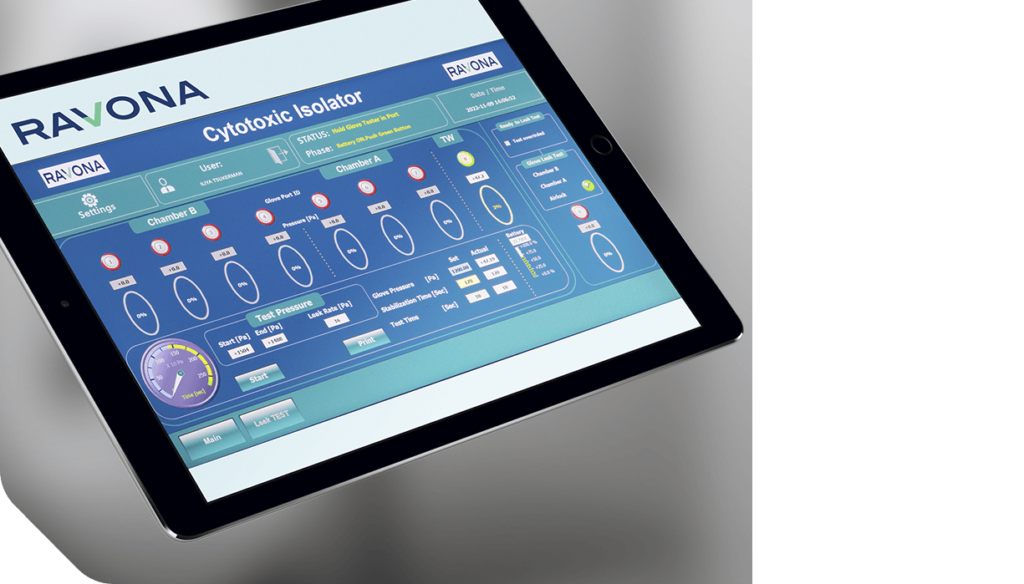 Ensuring glove integrity, in high-performance fashion.
Gloves are usually the primary source for leak problems inside an isolator. As the contact point between the operator's hands and processing tools, gloves are also highly susceptible to punctures. Standard leak tests can be verified by testing the entire isolator, but leak test sensitivity is insufficient for detecting a pinhole leak in one of the gloves. As a result,
Annex 1 EU guidelines and GMP both address the importance of implementing a glove integrity testing system in isolators and RABS.
Ravona's IGT  (Glove Integrity Tester) series, is a fully automatic GMP compliant glove integrity testing system for pharmaceutical industry isolators and RABS. Known throughout the industry as a reliable and user-friendly device
IGT-200 was developed in accordance with the Positive Pressure Decay Method, which complies with the international ISO 1464 7 Annex E.5 standard.

Requires no external piping or cables for power supply and compressed air.

Automatic testing procedures and parametric testing formulas. IGT series allowing fast test results.
IGT series allowing detection of 100 µm hole size.

Easy switching between glove flanges, using a separate adaptor and inflatable gasket. No format and size restrictions.

Data download can be done via SD card and/or USB cable. The system is equipped with wireless Wi-Fi data transmission.
Data Download & Transmission

Comes with complete documentation package, validation package, Factory Acceptance Test (FAT), and Site Acceptance Test (SAT).

Single glove recognition is accomplished via Radio Frequency Identification (RFID) Technology.
Radio Frequency Identification

We Comply with the Following Standards and Guidelines
Benefit from optimal glove integrity, and maximum peace of mind.

Precision-Based Innovation

Service Excellence

Custom Engineering
Trusted Quality